Chief Warden Training
In an emergency situation strong leadership is an essential element to either aiding in containing the emergency or providing direction for a smooth evacuation of the area or building. Many people who are placed with this responsibility in many cases have little or no training with emergency systems or equipment. This training module is designed as an additional training module for those people responsible for assuming the role of chief warden during an emergency situation.
Training and World Crisis Solutions provides chief warden training to many building managers in the following areas:
Site specific emergency procedures.
Instruction in the site specific emergency systems installed in the building.
Effects of high stress situations on the human body.
Co-ordination and crowd control in an emergency situation
---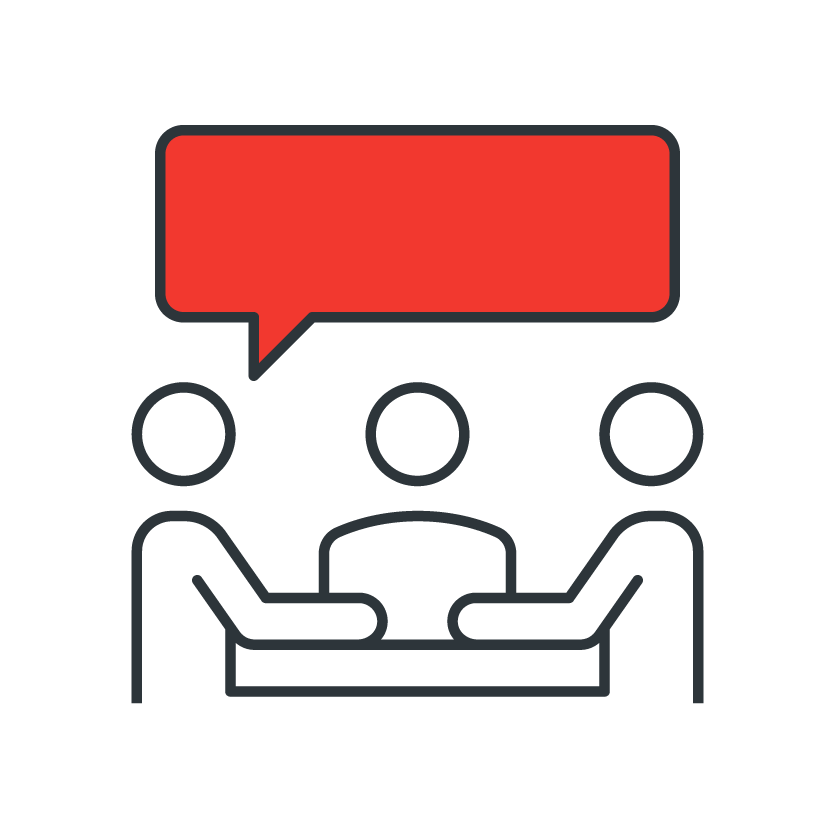 Emergency Planning Committee (EPC)
We can facilitate or chair your annual EPC meetings, assist with emergency planning initiatives and record meetings for compliance purposes. Additionally, we can train EPC members on their role and responsibilities under the Australian Standard AS 3745-2010: Planning for Emergencies in Facilities.
---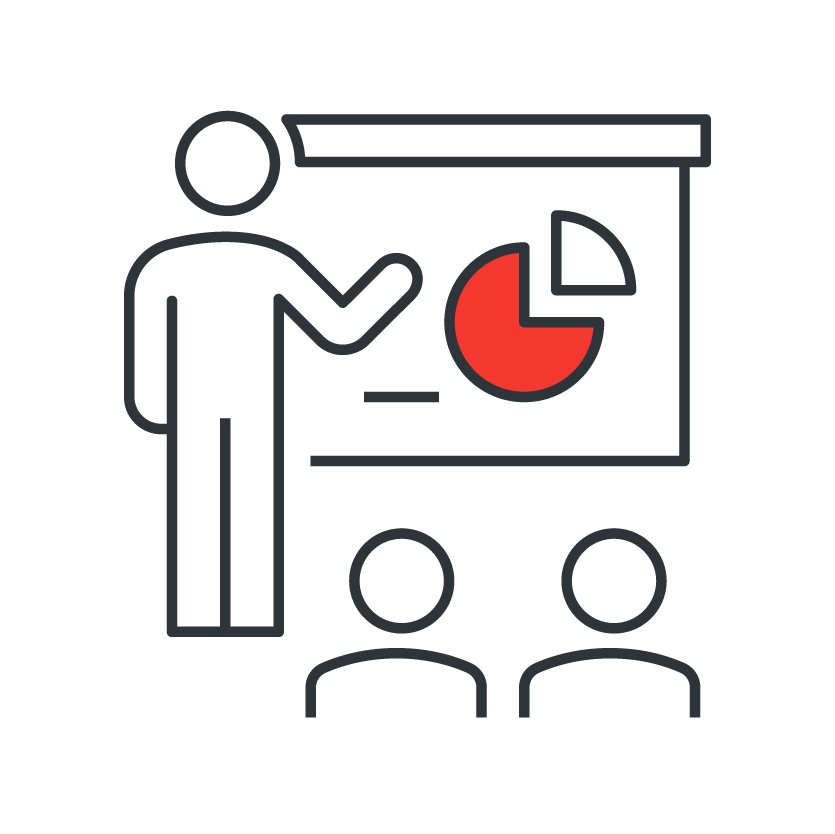 General Occupant Emergency Response Training
Our comprehensive training program focuses on the actions to be taken by all building occupants to ensure a prompt and safe response to any emergency, including fires, bomb and active threats, chemical incidents and terrorism.
---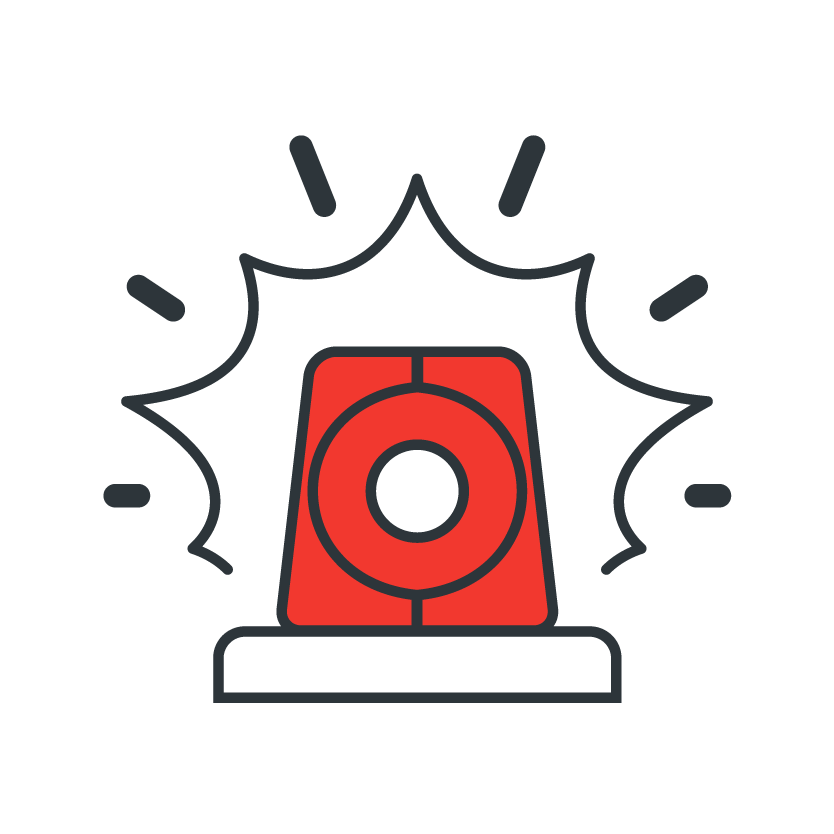 Evacuation Exercises
An Evacuation Exercise is required annually by Australian Standard AS 3745-2010: Planning for Emergencies in Facilities. First 5 Minutes can administer fire and evacuation training, ensuring all occupants are confident in evacuating the building quickly and safely.
---
Live Fire Extinguisher Training
To effectively use first attack fire fighting equipment, (Fire Extinguishers) employees and building occupants need to have received training in the correct use of this equipment.
Tawcs can provide live fire, hands on training to ensure employees and building occupants receive the correct instruction with our highly experienced instructors.
Many of our instructors are current Australian National Fire & Rescue officers.
---
Emergency Control Organisation (ECO) Training
Your ECO is comprised of staff drawn from the facility and is a requirement under AS3745-2010: Planning for Emergencies in Facilities in conjunction with AS4083-2010: Planning for Emergencies – Healthcare Facilities. This program will provide your Emergency Coordinators and Officers with the confidence to respond to any fire and emergency situation within an Aged Care facility. It includes a site walk and review of your in-house emergency communication equipment.